Phoenix Kiln Rebuild Workshop with Duncan Shearer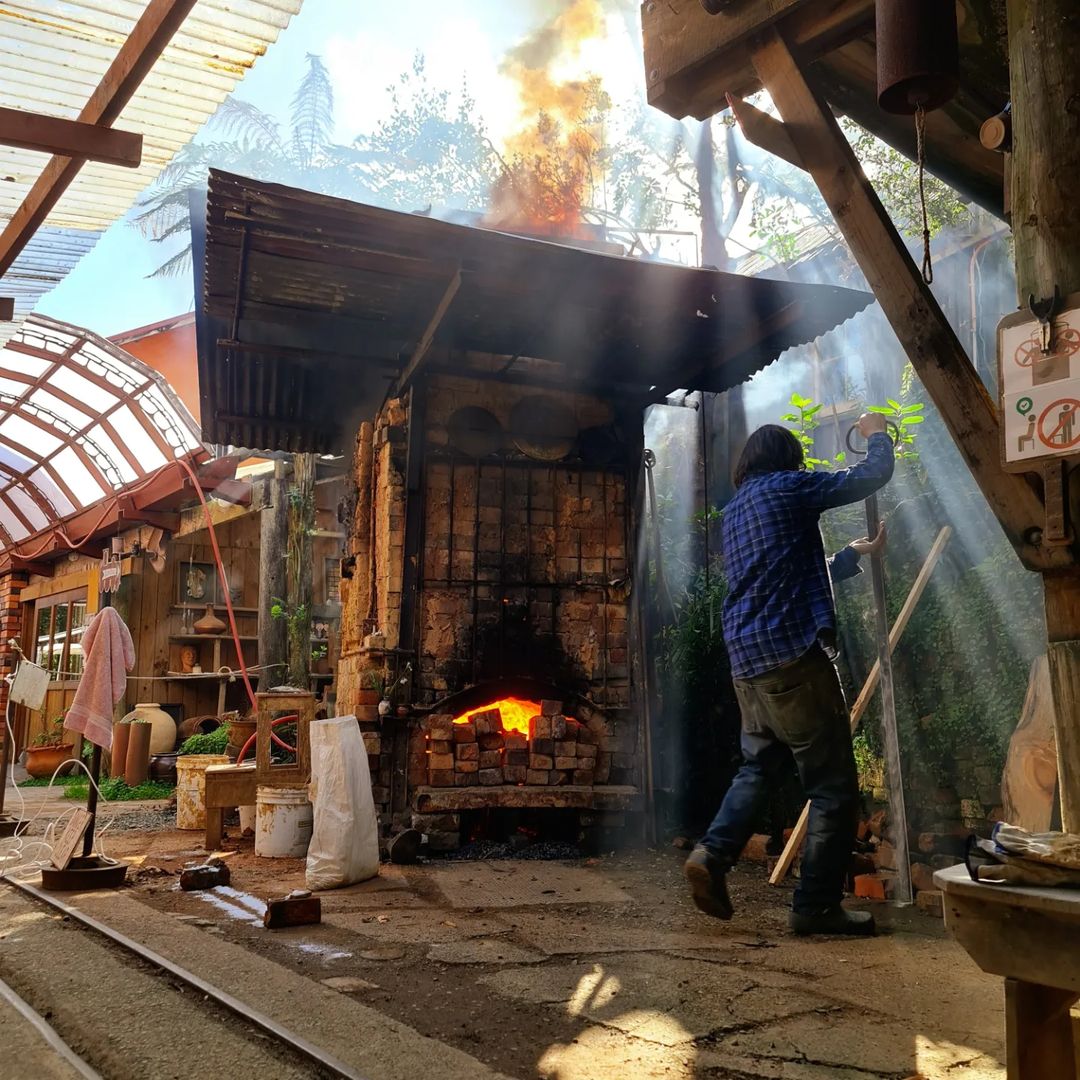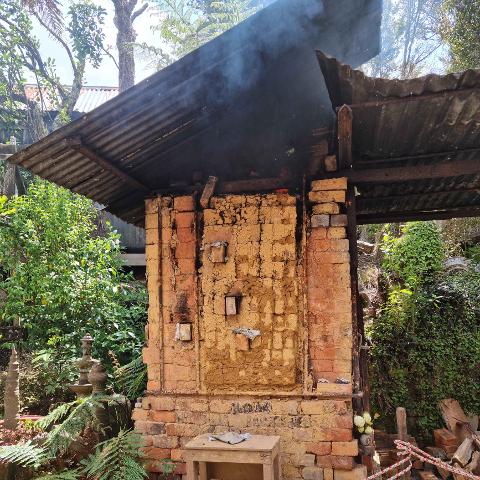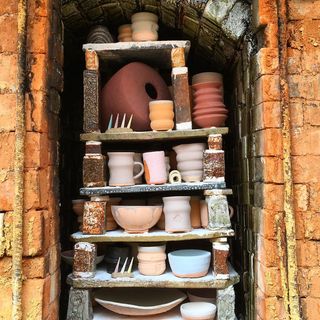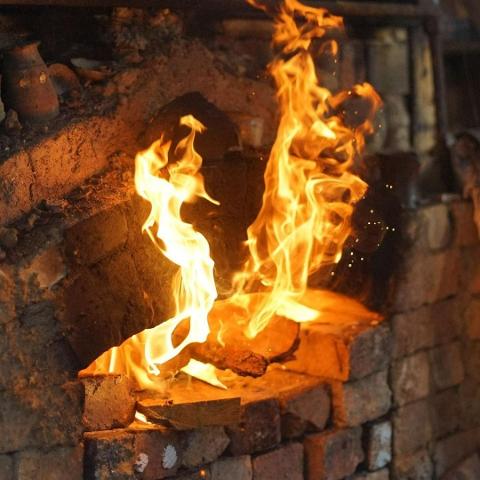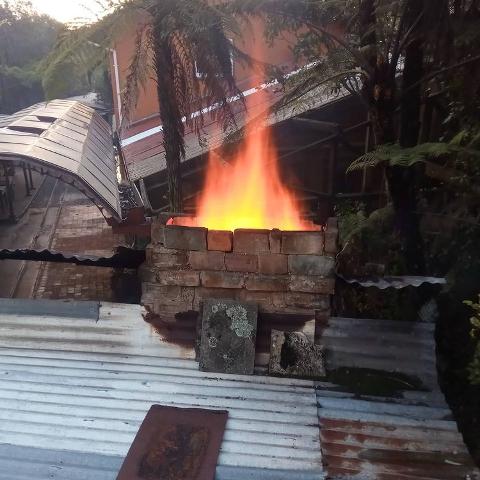 Duration: 8 Days (approx.)
Location: Coromandel Town, Waikato
Driving Creek Pottery's Baseyard Phoenix kiln has reached the end of its
current iteration.
Come and be part of the reconstruction and the rise from the ashes of
the new iteration of the Baseyard Phoenix V2.
This is an awesome opportunity to learn about wood fired kiln construction from Duncan Shearer, one of the experts in the field in New Zealand. Duncan lives and works at Rahu Road Pottery near the Karangahake Gorge where he uses his vast knowledge to teach with his partner and fellow potter Charade Honey. He also consults on a range of pottery subjects including kiln construction.
The building workshop dates and outline:
July 8th to July 15th
Rise From The Ashes - 8 days led by Duncan again.
Start at the bottom and work upwards to the chimney, brick by brick. There are two arches involved so plenty to learn about and lots of opportunity to do all the jobs involved. Range of tasks that can be done include mixing mortars, moving bricks, arch former building, steel prep, brick laying, measure checking, brick cutting, etc.
No prior skills needed as Duncan will provide full instructions. Some strength is required as bricks weigh around 4kg and the total
weight moved will be around 5 tons.
All workshop attendees need to supply their own PPE of at least steel capped boots, safety glasses and gloves (not leather - the Ninja gloves from Blackwoods are good) Hardhats and earmuffs are provided in case of power tools (like grinders).
Accommodation is not included in the price. Please mention that you are doing a workshop at Driving Creek to enquire about special rate with local accommodation providers.